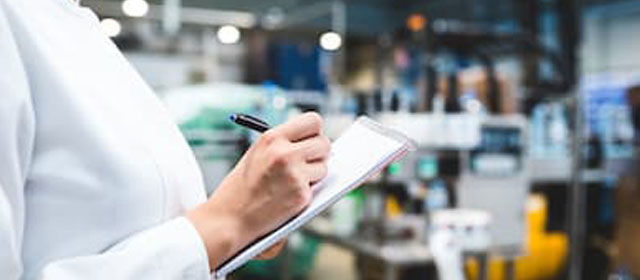 To be a professional solution-oriented company, we are always strict on quality product. We committed to provide our customer with the latest and most innovative product.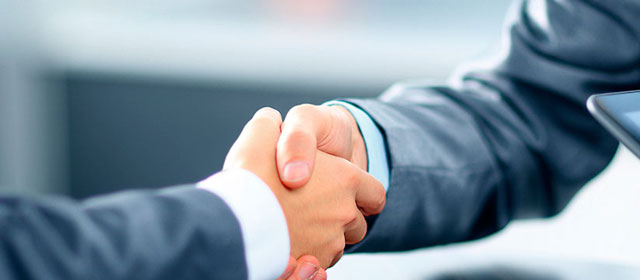 We are committed to providing our customers with Quality Service & Support. We provide also warranty backup for all of our products which comply with terms & condition.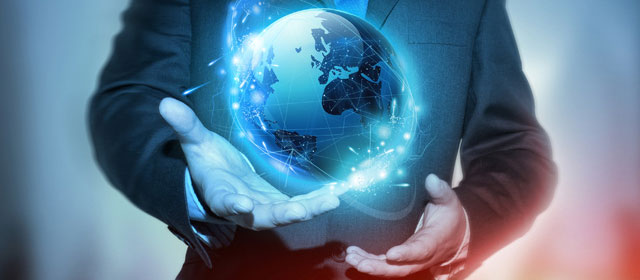 We supply our product through a network of distributor and dealers all around Malaysia and also oversea market.